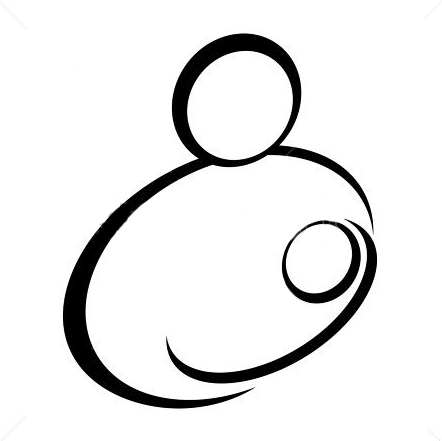 JHU Office of Work, Life, and Engagement supports working moms who want to keep nursing. Congrats on the 25th mothers' room! Want to know more? Check out the link at Hopkins Work/Life.
And did you know that in 2017 Johns Hopkins University and Health System earned, for the 5th consecutive year, the WorldatWork Seal of Distinction for meeting a defined standard that shows that we provide a distinct mutually beneficial workplace experience.
Here's the link to the HUB article.