We invite all students, staff, faculty, and their families (kids, yes!) to join Women Faculty Forum next Monday (Nov 4), 5:30-7pm in Mudd Atrium, to discuss mentorship, community-building, and equity at Homewood.
In that spirit, here's some advice to consider from Shampa Biswas in the Chronicle: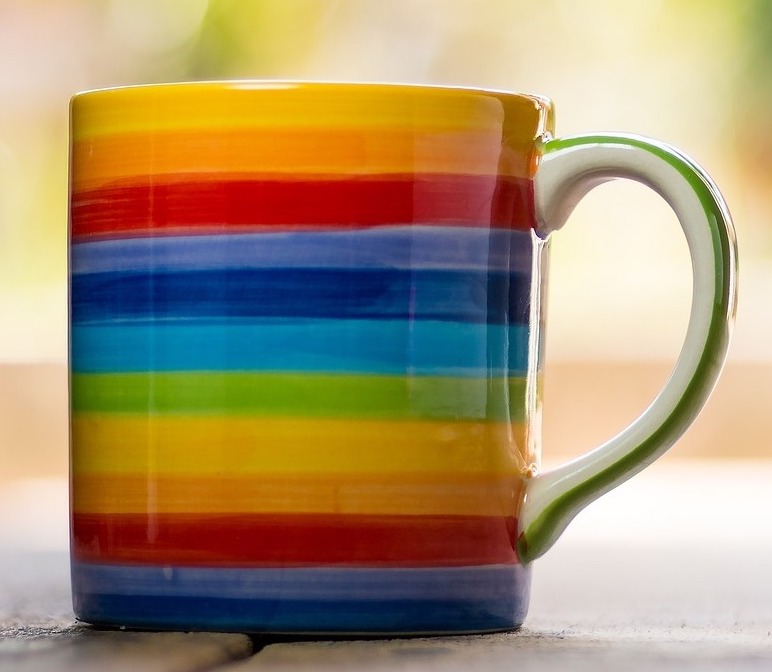 Based on my (continuing) experiences on this front, I offer the following lessons I've learned. I hope they will be of value to all faculty members, but especially to those who disproportionately take on the responsibilities of advising minority students.
They feel seen and unseen. Students of color can find themselves at opposite poles on the visibility spectrum:
On the one hand, they feel "invisible" — and inaudible. In certain settings and forums they are trying to be seen and heard but are constantly overlooked. Students notice, for example, if the professor calls only on white men in class discussions about male-normed topics such as "international security."
On the other hand is the problem of being "hypervisible." Either they are viewed as representatives of "their cultures" (e.g., an international student asked to speak for her country in class), or they are seen as the source of some infraction (e.g., a black male student profiled and singled out to show his ID in order to enter a campus party).
 . . .
There's a lot of diversity in diversity. When a campus is relatively homogenous, like my own, there's a tendency to clump all forms of difference into a broad category of "diversity," and neglect the enormous heterogeneity of experiences, needs, interests, and occasional tensions that exist within.
 . . .
How approachable you seem will change. You might consider yourself an easygoing, open-minded faculty member. It is easy to forget that first-generation, minority, and foreign students can be very intimidated by college professors — and less willing than other students to seek out our advice.
 . . .
Be as open about your own vulnerabilities as you can. I have come to recognize that, whether or not I want to play the part, being in the very small minority of female faculty members of color who have made it into the rarefied upper echelons of academic rank, I serve as a "role model." I will confess to sometimes experiencing that role as a burden rather than a gift, especially when I am exhausted by the need to constantly model a vocal presence on the campus in order to be taken seriously.