Please read this comprehensive policy forum article published in Science yesterday.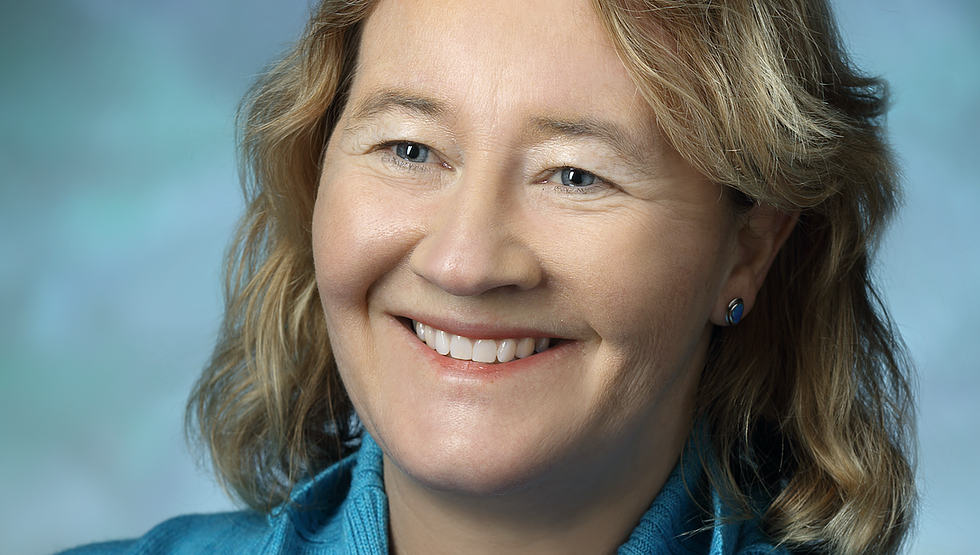 The authors are led by our own Hopkins faculty member and Nobel laureate, Carol W. Greider, and also include Jason M. Sheltzer, Nancy C. Cantalupo, Wilbert B. Copeland, Nilanjana Dasgupta, Nancy Hopkins, Jaclyn M. Jansen, Leemor Joshua-Tor, Gary S. McDowell, Jessica L. Metcalf, BethAnn McLaughlin, Ann Olivarius, Erin K. O'Shea, Jennifer L. Raymond, David Ruebain, Joan A. Steitz, Bruce Stillman, Shirley M. Tilghman, Virginia Valian, Lydia Villa-Komaroff, and Joyce Y. Wong.
"Institutions and funding agencies have an obligation to ensure that they are supporting the best possible science and minimizing any gender-specific barriers that may hinder the advancement of women in academia.
We believe that by ending sexual harassment and breaking the power of unconscious bias, they will make substantial progress toward this crucial goal."