It's Alum Weekend, and today a special group of alumnae gather: the first women of Hopkins–graduates of the class of 1974 and women who graduated even earlier, attending JHU before it was fully co-ed.
Welcome back, everyone, and thank you for what you did.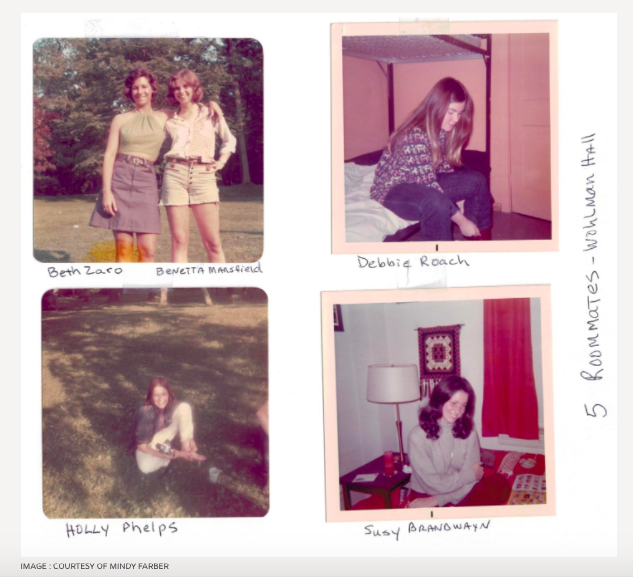 To learn more about these remarkable women, please check out Katie Pearce's HUB article 'INSTRUMENTS OF CHANGE:' LOOKING BACK AT THE HOPKINS WOMEN OF '74: Activists, commuters, and mothers made up JHU's first class of female undergraduates, excerpted here:
Before the first female undergraduates at Johns Hopkins collected their diplomas, one young woman delivered a speech on their behalf. It was commencement, May 1974.
"When we first came here, many of us found that we were not entirely welcome," Cynthia Young told the crowd. There were times, she said, when "we felt compelled to prove ourselves superior, in order to be considered equal." . . .
Young's speech recounted some surprises that greeted these young women: infirmaries sequestered in broom closets, male supervision required for ping-pong, professors referring to their assembled students as "gentlemen."
Today, Young, who works as a lawyer, remembers another symbol: fake flowers placed in urinals, to mark a ladies room.
. . . .
Image credit: https://hub.jhu.edu/2018/03/30/first-women-undergrads-1974/