Karen Fleming & I were paired for a Lunch & Learn: Faculty Conversations about Teaching session last month for the Center for Educational Resources. Karen's talk focused on research on unconscious bias (drawing on research published in PNAS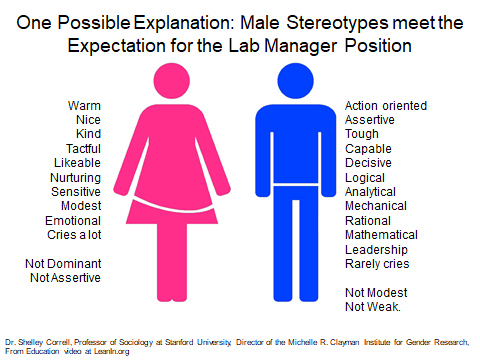 in 2012 as well as earlier work). Particularly compelling  is research showing that identical candidates for a (hypothetical) lab manager position fared quite differently, in the eyes of professors of all genders and backgrounds, depending on the apparent gender of the candidate.
My presentation focused on classroom approaches that can help students of many different backgrounds (visibly and less so) find their footing–in the course, and in the academy more broadly. Macie Hall, editor of the Innovative Instructor blog, wrote a nice summary of our talks.
I also wrote a followup post, called Texts of Engagement, in which I offer some resources that seem to me versatile enough to use in different kinds of classrooms, and toward different ends.
I divided these sources into four categories (listed below); the sources in the first three sections, in particular, can nearly all live quite comfortably in most disciplines.
What is college for?
Why bother with stories
How textual analysis works
Ideas for writing assignments
I hope you'll take a look.