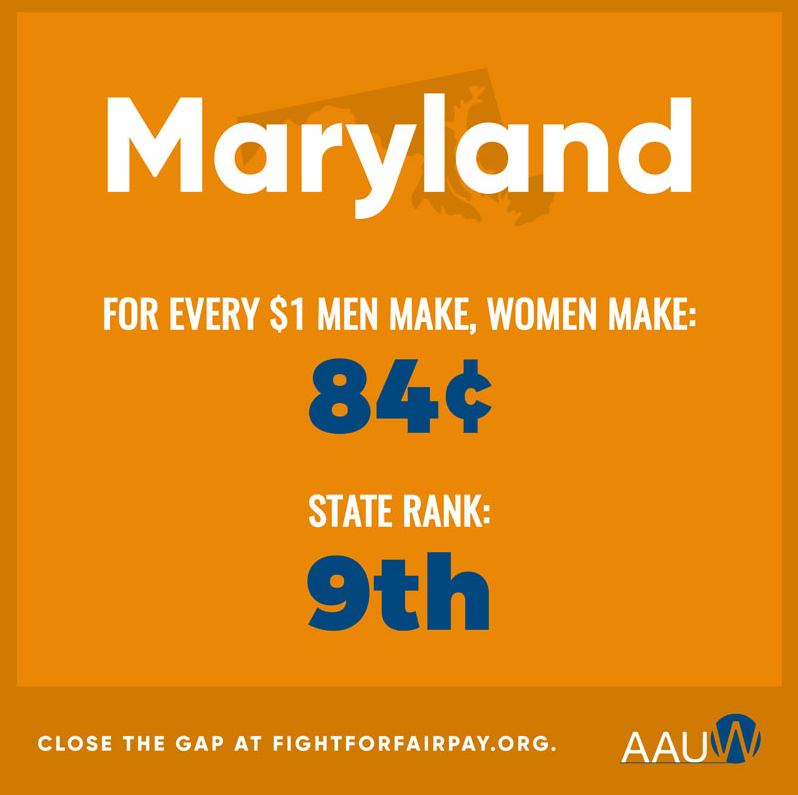 Today, after we remind you to come on Thursday to the Happy Hour (4pm, Mudd), a quick look at today's NYT article "How a Common Interview Question Fuels the Gender Pay Gap (and how to stop it)":
"Women are told they are not worth as much as men," Judge Stephen Reinhardt wrote in the Ninth Circuit's opinion, before he died last month. "Allowing prior salary to justify a wage differential perpetuates this message, entrenching in salary systems an obvious means of discrimination."
Some resources:
"What is Anchoring in Negotiation? Learn how to defuse the anchoring bias and make smart first offers" from the daily blog of the Harvard Law School Program on Negotations.