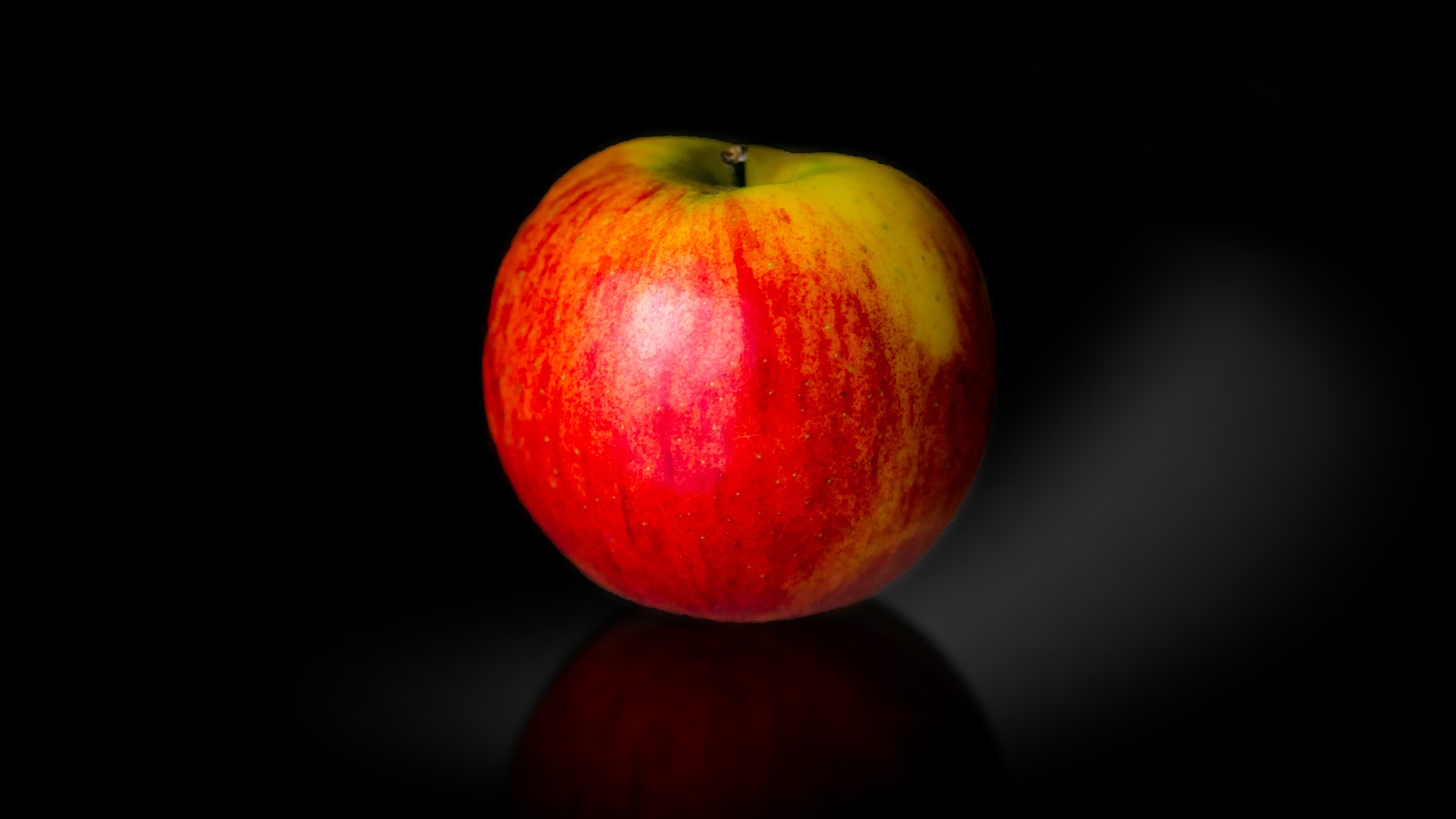 CER's Macie Hall posted "Dealing with Microaggressions" on the Innovative Instructor blog. She writes:
Because microaggressions are subtle, and sometimes unintended, it can be easy to overlook the harm that is caused. Instructors must be on guard against perpetuating microaggressions, as well as microinequities towards students (such as calling on male students more frequently than female), and be prepared to address students who exhibit these behaviors.
Not an easy assignment. But helpful links follow.