Only about 30% of the letters to the editor in the NY Times are from women, and the Times aims to change that by February 2020.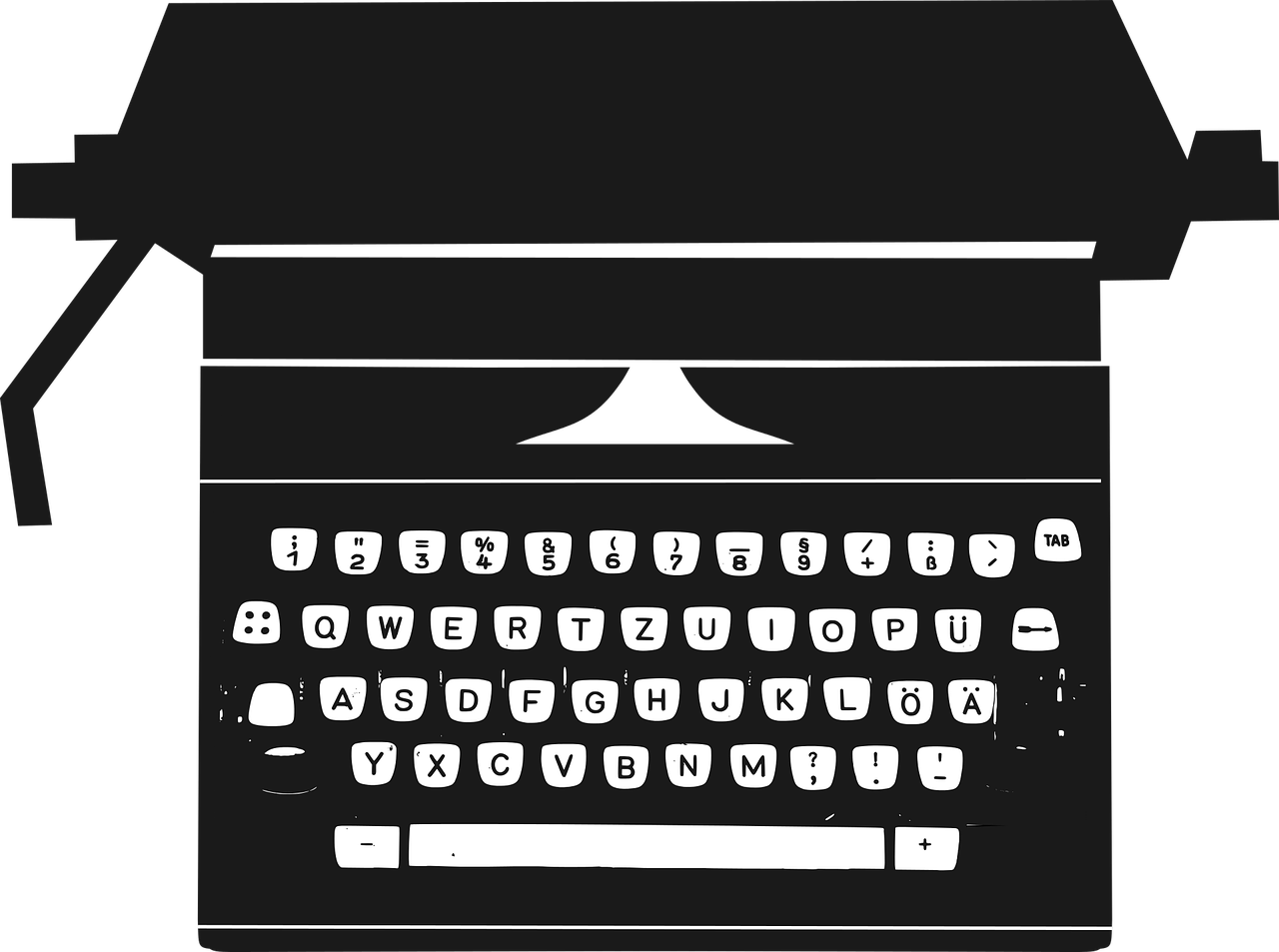 In a letter published on Jan 31, 2019, Kimberly Probolus, American Studies PhD student at George Washington University, called attention to this disparity, writing that "submitting a letter to the editor says that in a society that refuses to acknowledge your full humanity, you insist on it. It is asserting that your ideas and words deserve an audience in a world that has historically devalued them. It is accepting that you most likely will never receive external validation for your efforts save for an automated email thanking you for your letter."
An excerpt from the editors' reply, which agreed with Probolus:
As for our letters page, we make our selections regardless of gender. But we are sensitive to gender imbalance, and as editors of a space dedicated to readers' voices, we are determined to have it reflect more closely society as a whole. Going forward, we're committing ourselves to work toward a goal of parity on a weekly basis. We'll report back on our progress in February 2020.
But we need your help. So we want to urge women — and anyone else who feels underrepresented — to write in (here is a guide).