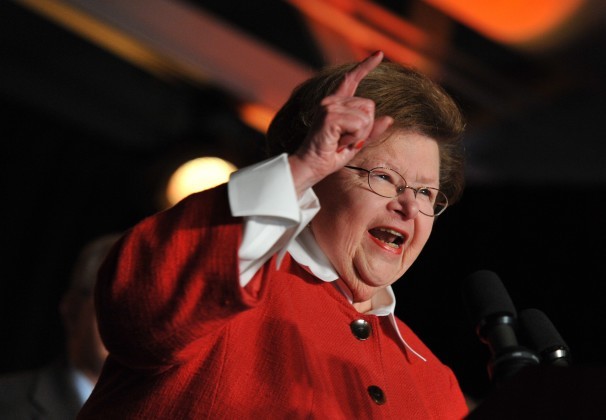 Our 5th annual Where We Stand event (Monday, 5:30pm, Mudd Atrium) is star-studded and we hope you will join the constellation! Join Professor Karen Fleming, Dean Beverly Wendland, and Senator Barbara A. Mikulski for their insights on mentorship, community-building, and equity.
After their remarks, participate in round-table discussions, each focusing on different themes: undergraduates, graduate students & postdocs, junior faculty, data bias and the gender gap in research, community-building, and implicit gender & race bias, including math anxiety. Our wonderful discussants include: Gabrielle Spiegel (history), Chika Mese (math), Irene Ferguson (Center for Student Success), Diva Parekh (News-Letter), Joy Gaslevic (Interim Vice Provost for Institutional Equity), Jeff Gray (chemical biomedical engineering), and MORE!
Plus, snacks.
And toddler Legos for kids of all ages.