Women Faculty Forum hopes to see you on Monday, November 4, from 5:30-7pm at Mudd Atrium. We always have good food & good company, and children are always welcome and shamelessly adored.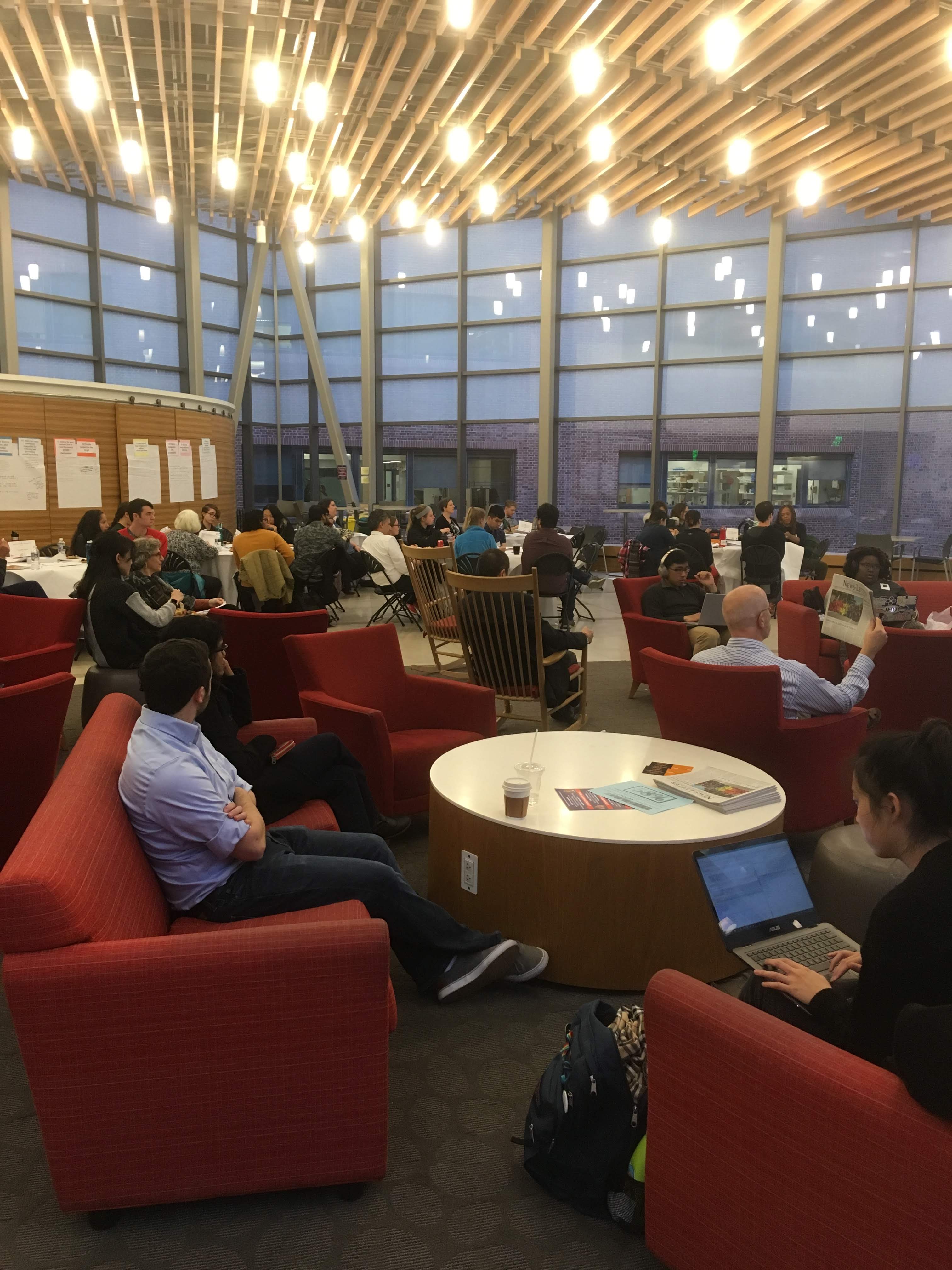 Our theme this year:
Mentorship, Community, and Equity
For you as a staff member, student, postdoc, or faculty member:
What is one big challenge you see to fostering equity in the academy?
What is one specific example of meaningful support that you have received, given, witnessed, or hoped for?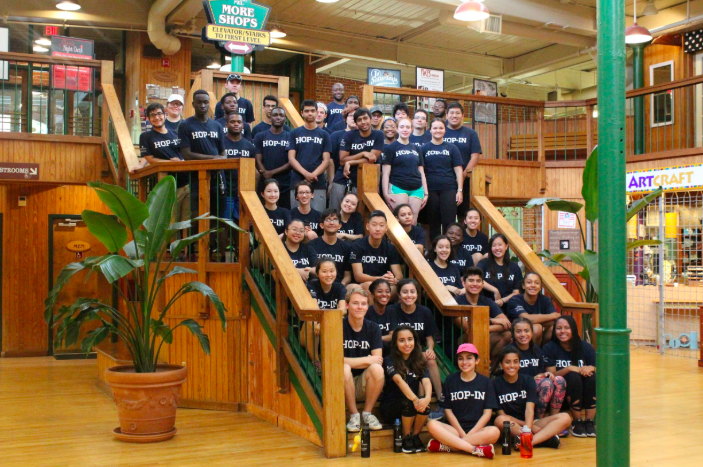 Students and advisors in Center for Student Success have thought a lot about how both systemic and personal approaches to mentorship and community-building can undergird a good experience in college. Join us!
Image: https://studentaffairs.jhu.edu/student-success/hop-in/