The JHU Office of Diversity and Inclusion is looking for feedback (by Wednesday 11/21, the day before Thanksgiving) on: (1) diversity and inclusion statements and (2) discrimination and harassment policy and procedures.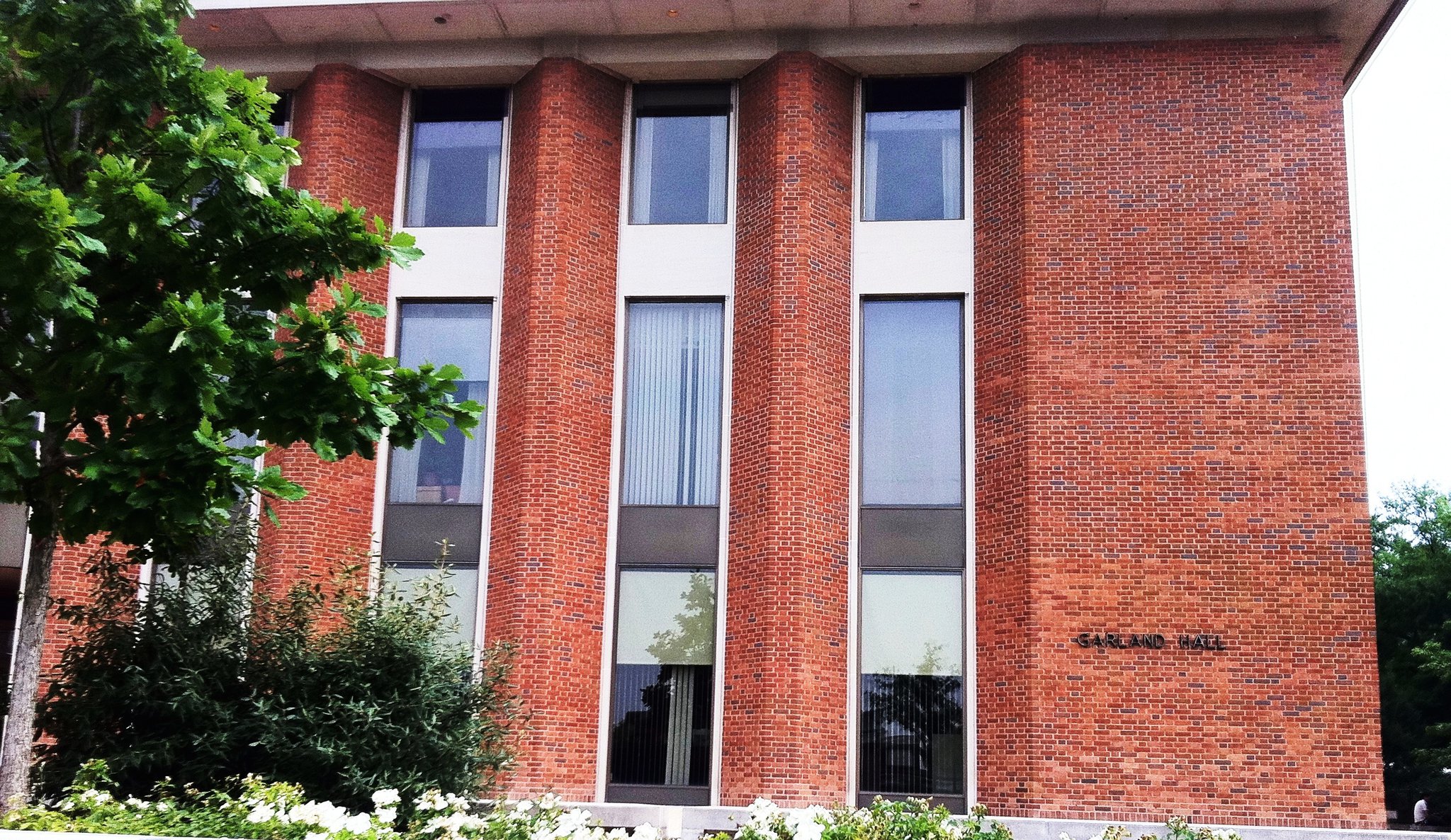 Here's the full text from Office of Diversity & Inclusion:
As we develop or update university-level policies at Johns Hopkins, we work to identify and seek feedback from key stakeholders who may be affected by them. This process includes consultations with faculty and academic leaders, including through academic councils and a new standing committee of vice deans; student groups and governing bodies; and staff and administrators with expertise in related areas, such as student affairs, finance, and human resources.
Key policy issues also benefit enormously from input across the entire university community, so that we are sure to capture as wide a range of views as possible.
To provide feedback by November 21, visit: https://policies.jhu.edu/?event=under-review.