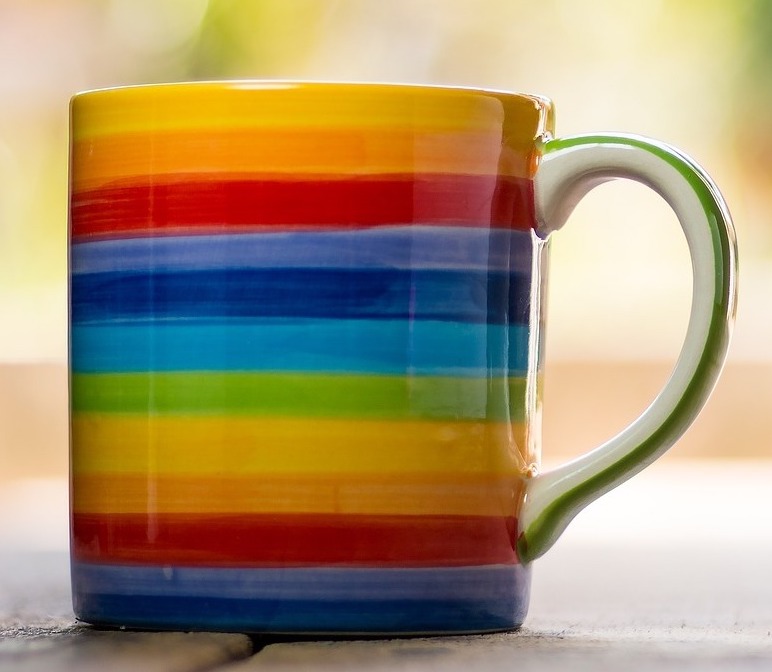 We are delighted to invite Homewood faculty of all ranks and all genders to join a coffee hour discussion about graduate student advising! (So far we've posted about this topic here and here.)
Please mark your calendars for Wed, Nov 28, 8:30-10:30am – most likely in the Hopkins Club; we'll confirm with you. Drop in when you can and stay as long as you like. Bring a friend.
Many thanks to Dean Wendland's office for sponsoring this event!