Recent studies at the University of Oregon indicate that student evaluations are not only biased but also do not correlate with student learning. Based on this, faculty and administrators set out to revamp their student evaluation process. Here's an excerpt from Kristin Doerer's article
"Colleges Are Getting Smarter About Student Evaluations. Here's How."
in the
Chronicle
: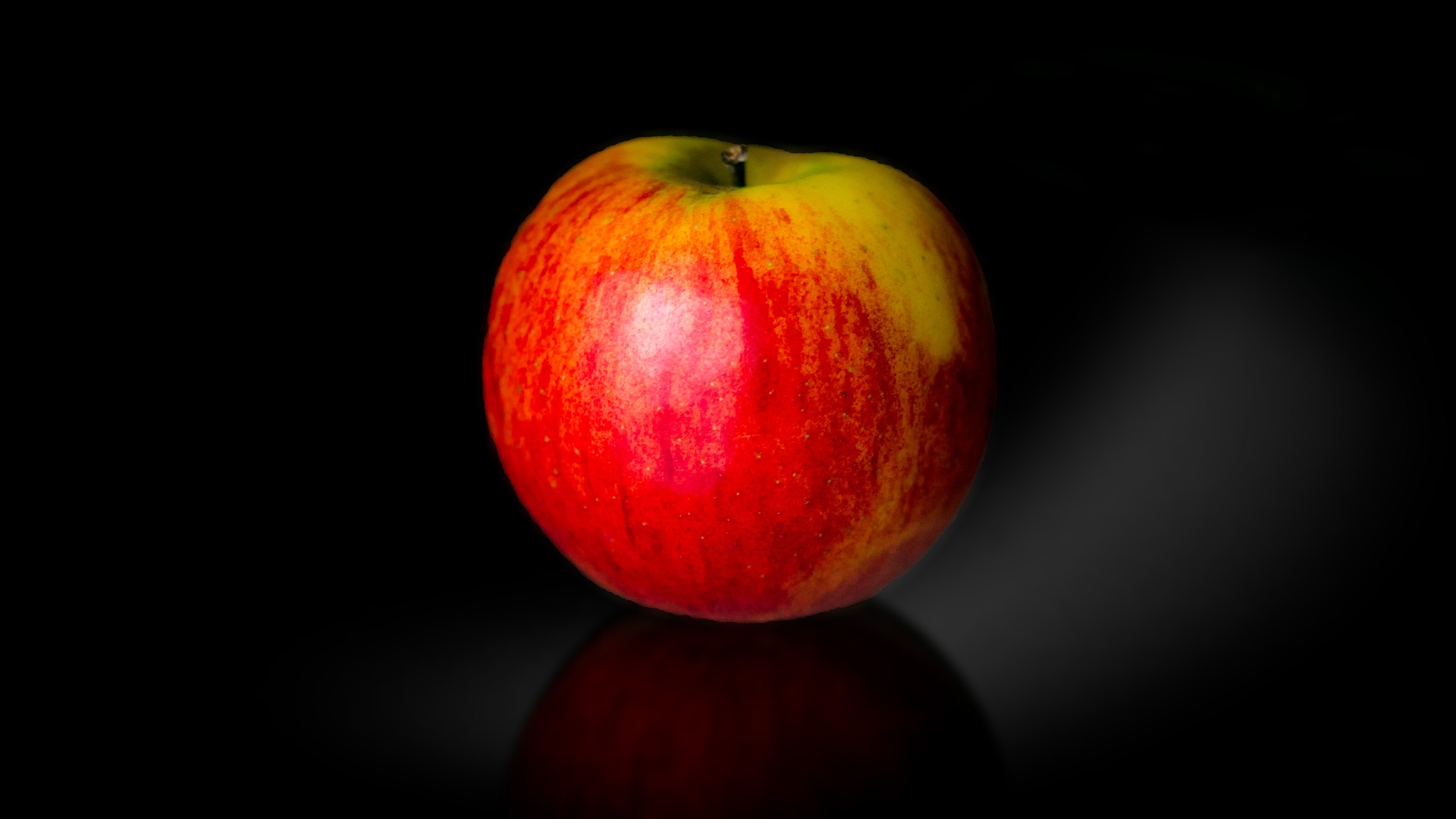 The University of Oregon, which has students answer evaluation questions on a one-to-five scale, is looking to eliminate numerical ratings. "It's pretty clear that if there's a number out there, it'll get misused," said [Bill] Harbaugh, economics professor.
Oregon decided to have students select, from a list, teaching elements that were most beneficial to their learning and those that could use some improvement. They were then asked to provide written comments about those areas. The responses are aggregated, so professors can see if a cluster of comments indicates particular weaknesses or strengths.
The goal of all of those efforts is not only to minimize bias but also to ensure that instructors can learn from student feedback and act accordingly. "It's so important," said Stetson's Peter Lake, "not to weaponize student evaluations against people but to use them constructively."
. . . That's in large part why Oregon decided to try a midterm student-experience survey that only the applicable faculty member can view. An instructor can make changes in the middle of a semester, when students can still benefit, encouraging them to give constructive feedback.