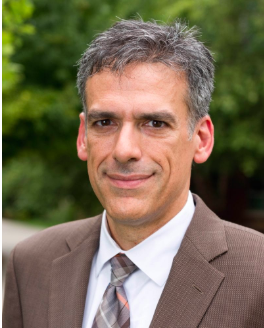 Last week, JHU chemistry professor Rigoberto Hernandez published "Bringing diversity and inclusion to the ACS table" in Chemical & Engineering News. Here's an excerpt, which is followed by more specific "how-to":
Diversity is about accepting others and their differences. Equity is when each of us has an equal opportunity to succeed regardless of initial privilege. Inclusion is about removing barriers to participation. Managing diversity, equity, and inclusion means running an organization in ways that intentionally advance these goals.
To achieve a diverse, equitable, and inclusive environment at the American Chemical Society, we must support all our members in a way that inspires their trust in us. We also need to comply with all laws and regulations while being faithful to our organization. The trust from our members is therefore direct (in how we engage with them) and indirect (in how we support our organization on our collective behalf). The challenge lies in maintaining that trust when the individual needs of our members and our society's collective needs or policies are at odds with each other.
Keep at it, everybody!